Covid-19 Update – Nov 2021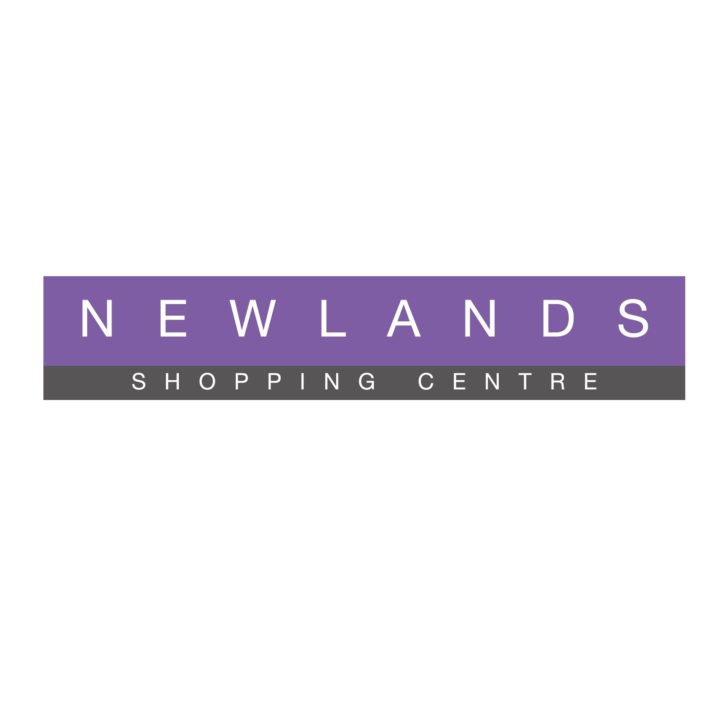 29th November 2021
The Government has announced that face mask wearing within shops will be mandatory from 30th November 2021 until further notice.
We will continue to operate in a cautious and safe way at our centre to help protect both our customers and our staff.
We hope you will support us and help keep our centre a safe place to shop and socialise.
Newlands Shopping Centre - Witham
Mercury - Web Design Witham