Feathers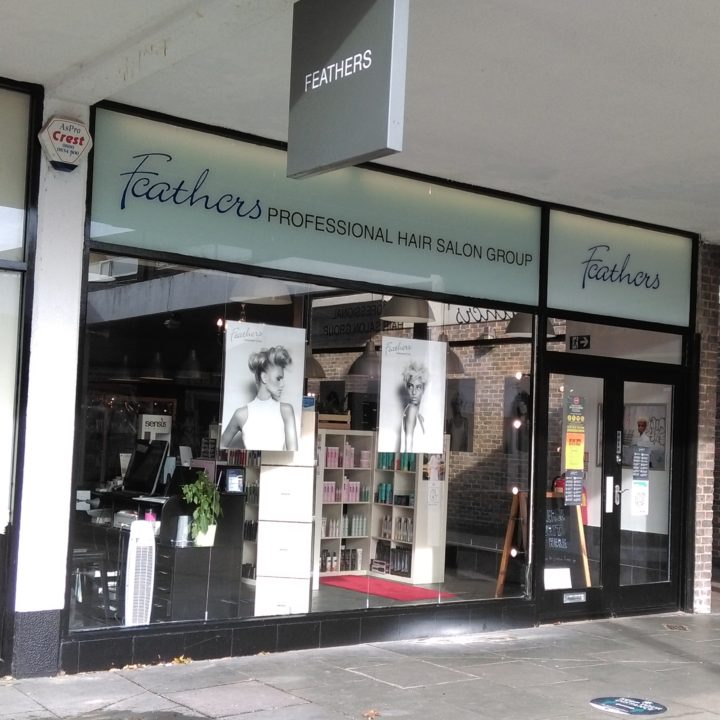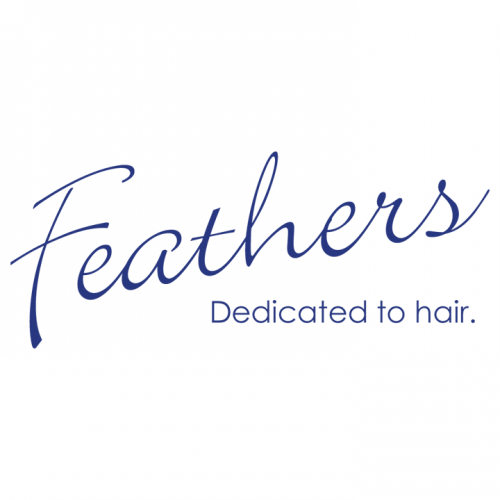 Please contact individual stores for opening hours
Feathers hairdressers has been established for 25 years and owe their overwhelming success to their wonderful staff and incredibly supportive clients.
From cuts to colour, hair up or down, the team at Feathers are on hand to create a masterpiece. The award winning, unisex, hairdressers pride themselves on their eye for detail, care and attention.
They also cater for entire wedding parties – including the groom and best man!
Newlands Shopping Centre - Witham
Mercury - Web Design Witham